Download PDF file
The Fine Rustic's Woodworking Plan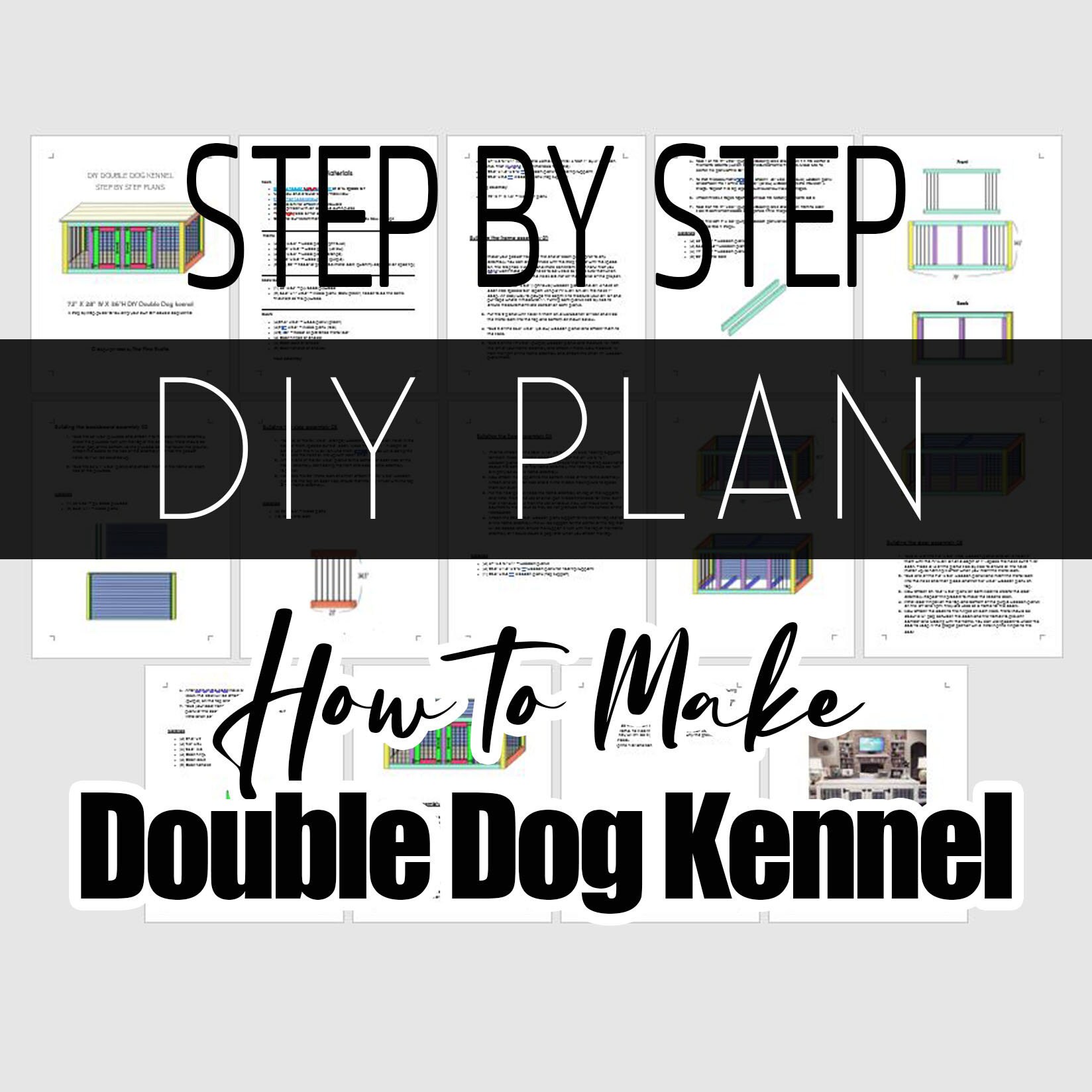 HOW TO BUILD BARN SLIDING DOOR DOG KENNEL?
 Our plans are for a Large Size Double Dog Crate. You can easily adjust the dimensions up or down for larger or smaller dogs.
The average cost of materials that you will need to purchase is around $300 A full material list is in the plans.
***This is a "Medium Skill" Project. Knowledge of safe tool operations and basic woodworking is assumed. If building your own isn't for you visit our website and we can make one for you.***
Basic Tools Needs.
Kreg Pocket Hole Jig Table Saw Circular Saw Electric Drill/Driver If you don't have a table saw you could substitute 2x4's, 2x3's lumbers for the frames.
📓 • 15 pages of Pdf file • Step by step instruction • Tools you need • Hardware link
This plan is the Double dog kennel design style by The Fine Rustic, and it is described as an assembly that can be easily made by the DIY'er
© Copyright 2020 by The Fine Rustic
if you have any questions about the plans DM me!
[Download PDF file]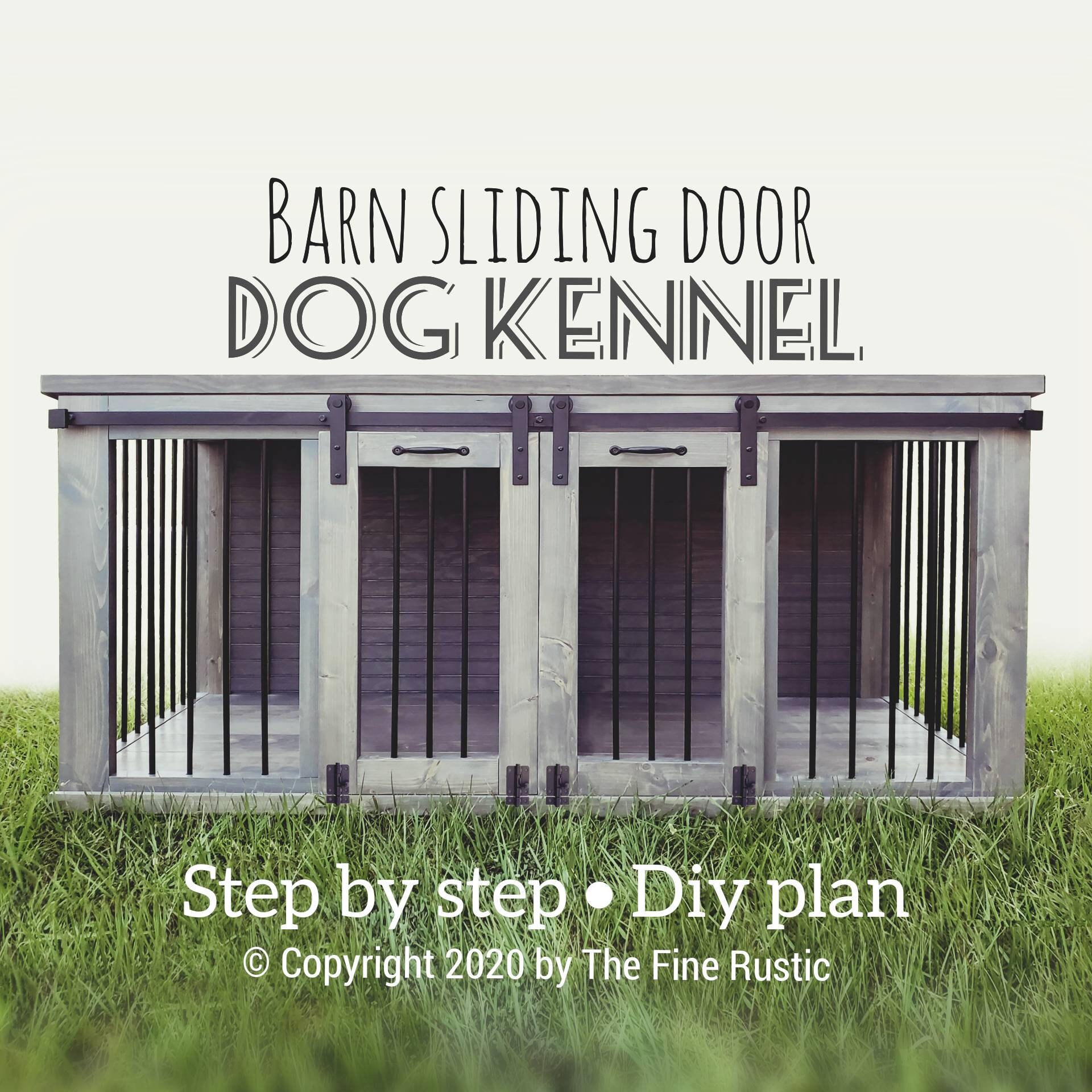 Double Barn sliding door dog kennel Plan
https://thefinerustic.com/listing/908352029/barndoor-dog-kennel-double-dog-crate-dog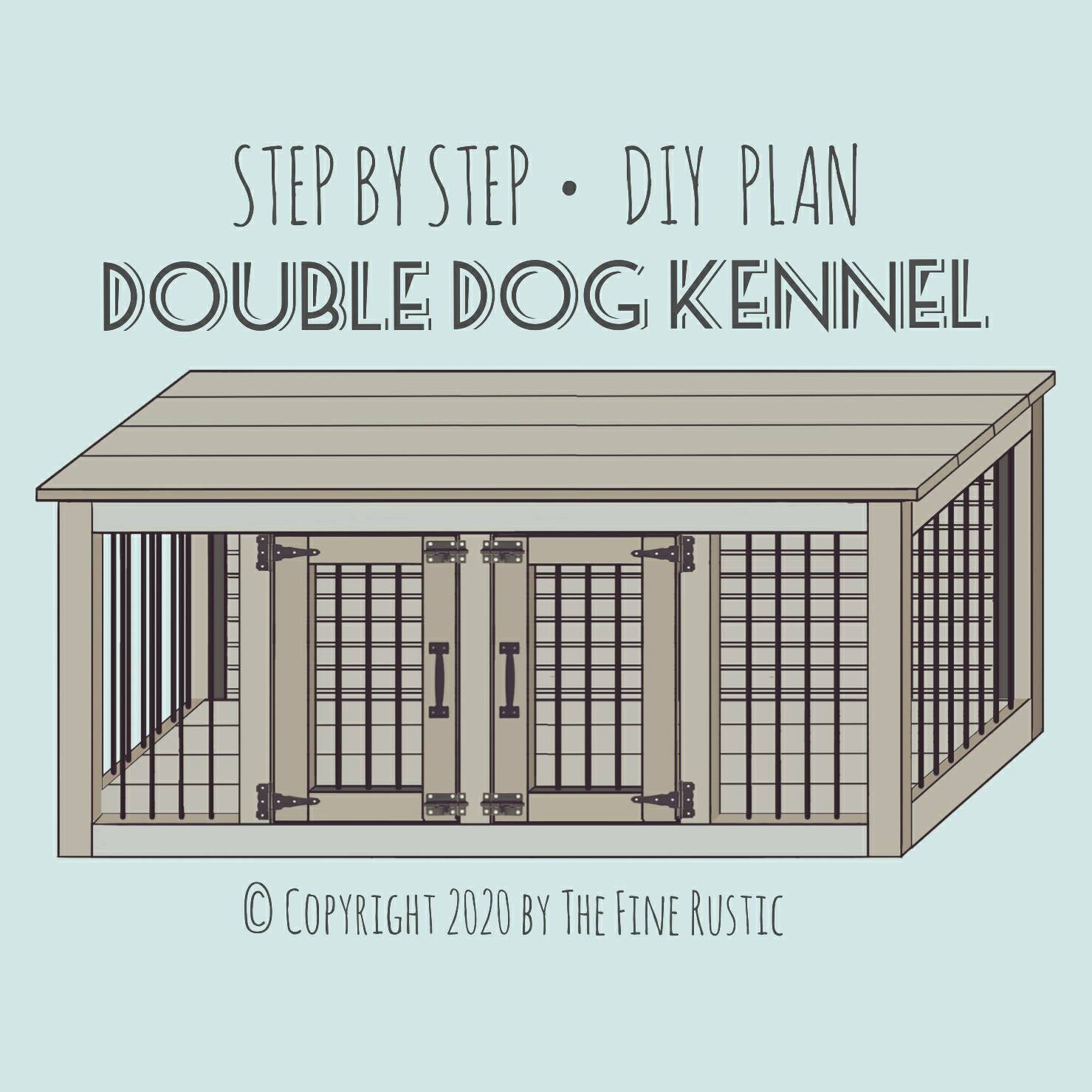 Double Barn hinge doog dog kennel Plan
https://thefinerustic.com/listing/906356049/double-dog-kennel-double-dog-crate-dog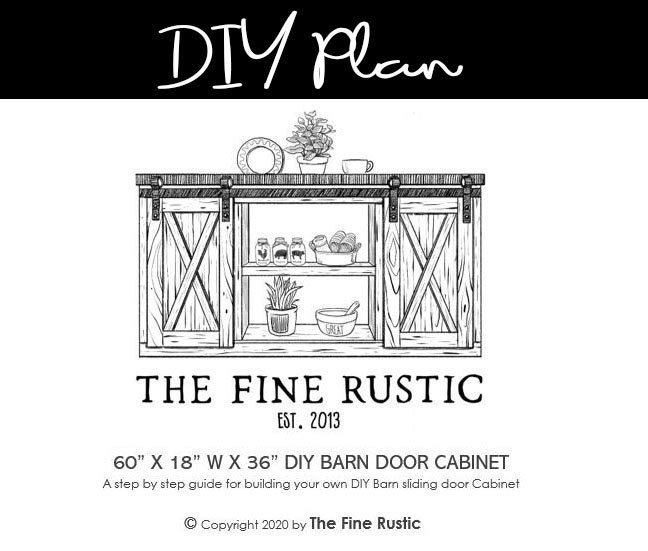 Barn door Cabinet/ Buffet Plan
https://thefinerustic.com/listing/763177102/barn-sliding-door-cabinet-plan-coffee
#thefinerustic #dogkennel #dogcrate #woodworkingproject #woodworkinggirl #woodfurniture #woodworkingwiki #woodworkingideas #woodworkinglife #woodworkingshop #woodshoplife